Central Michigan's Premier Tree Experts
Get in touch with us for professional tree removal and trimming, stump grinding, land clearing, and more.
(989) 875-9369
Request A Quote
Michigan Tree Pros
(989) 875-9369
Tree Services in Central Michigan
From tree removal and trimming to stump grinding, land clearing, and pruning, Michigan Tree Pros will have your property looking immaculate in no time. We focus on recommending services that will meet your specific needs and exceed your expectations after every job. When you hire us, you can expect honest communication and top-notch work every time. Whether you're looking for emergency tree removal after a storm or ensuring your property is looking its best, Michigan Tree Pros are here for you. If you're a homeowner looking for exceptional tree services in central Michigan, contact our team today to book an appointment! We look forward to working with you.
Our Services
Land Clearing
Tree Removal
Emergency Tree Removal
Tree Trimming
Stump Grinding
Pruning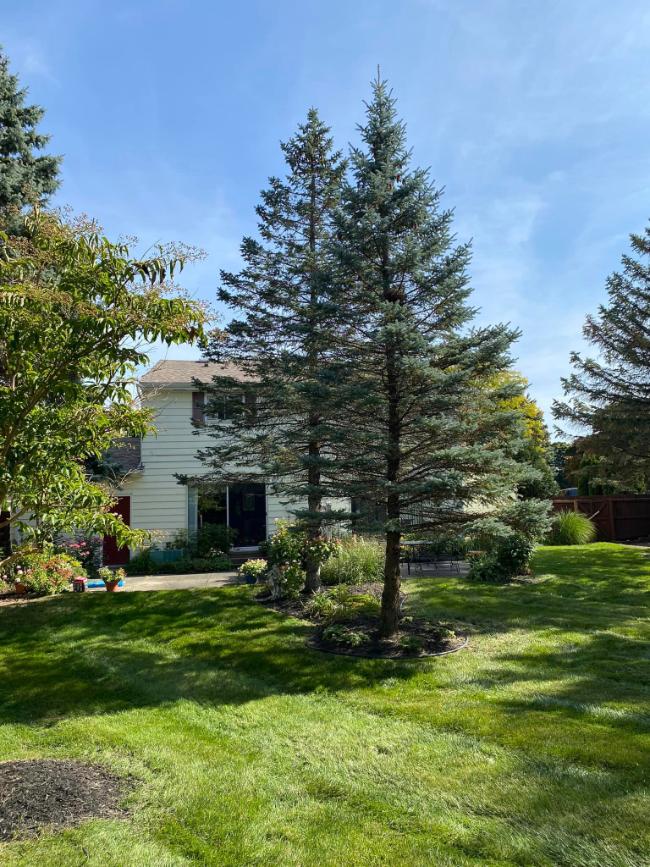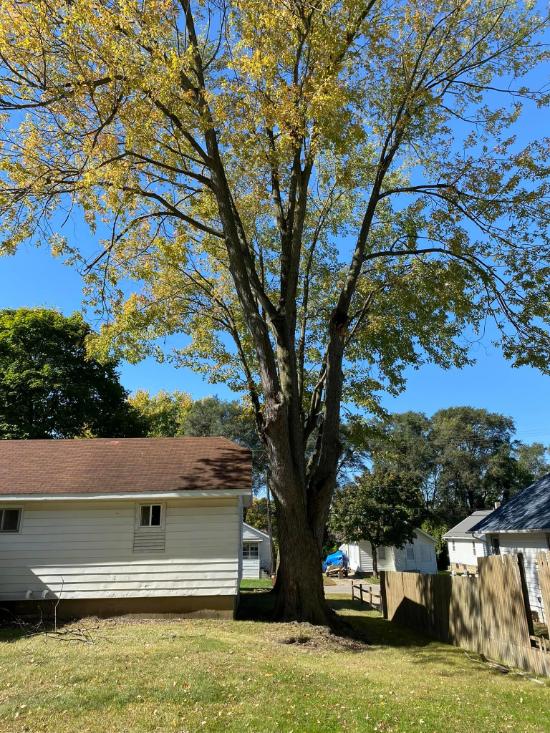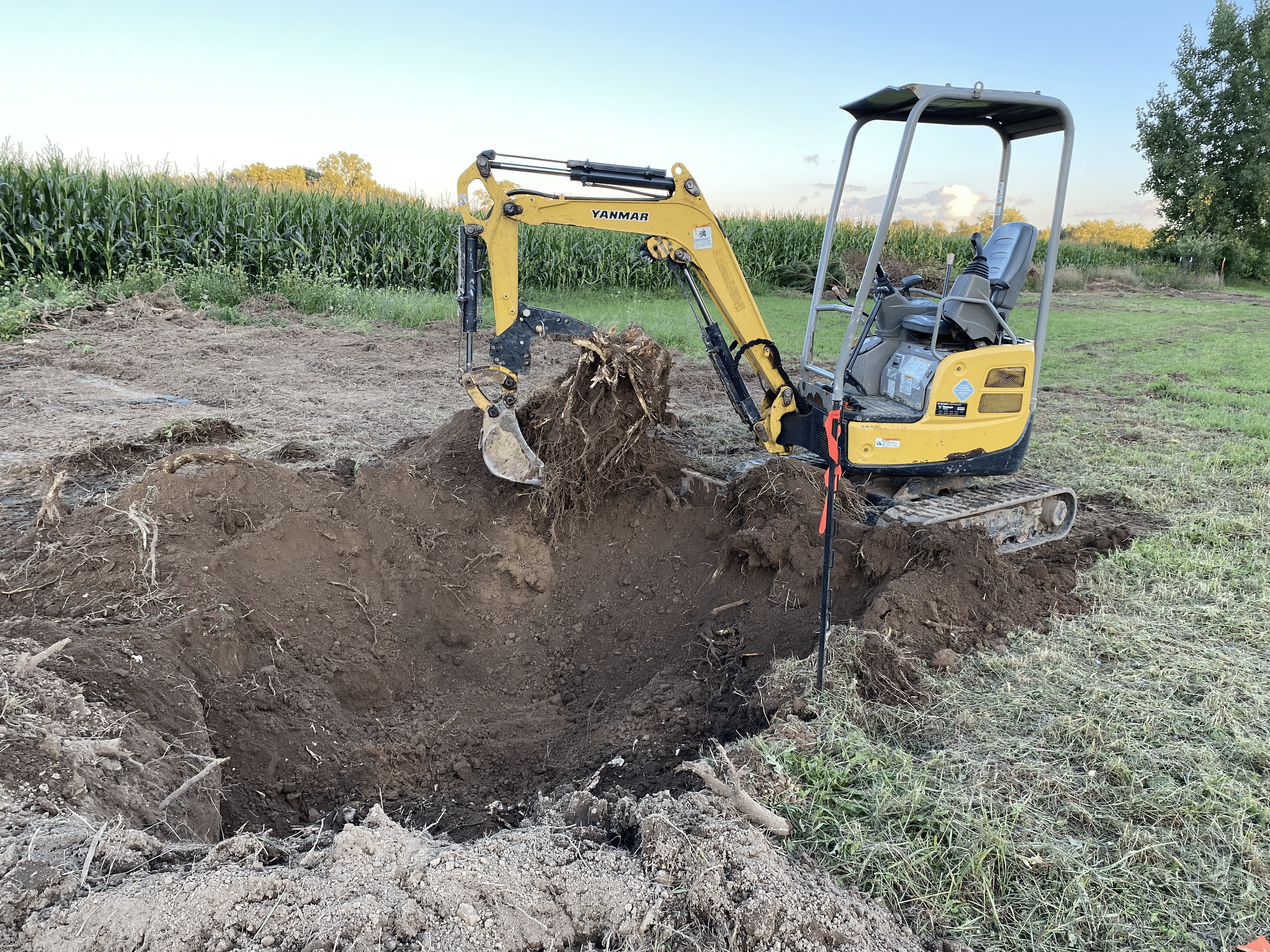 Thank you for contacting Michigan Tree Pros. Someone will be in touch with you as soon as possible.
There was an error submitting the form. Please try again.